Welcome to Midwest Ready Mix
We have lots of information on our business and the concrete industry, so feel free to browse around!!!!
We hope you choose Midwest Ready Mix for all your concrete needs. Thank You for visiting and Happy Clicking!!!
We just added a 38 Meter pump truck to our fleet (legal on 5 ton road!). This allows our customer easy placement and pump truck scheduling.
We have just purchased Clark's Rentals in Yankton!!!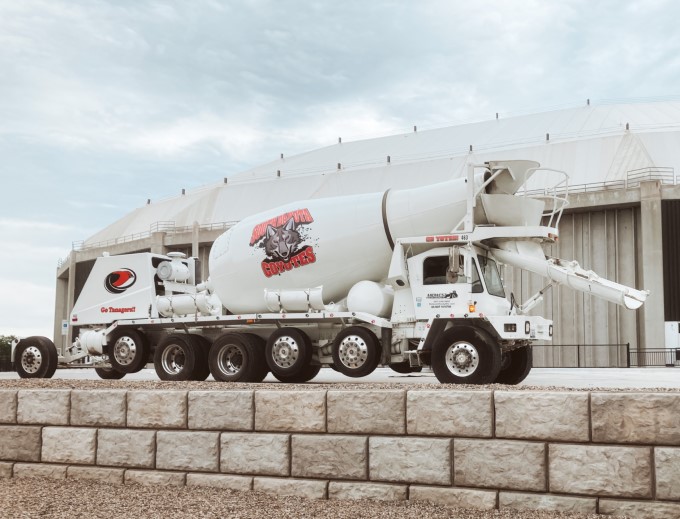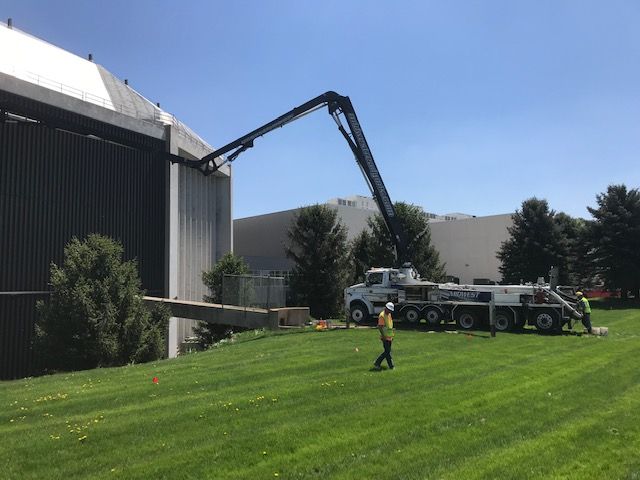 Our Oshkosh front discharge mixers allow for easy placement of concrete and with the 6 wheel drive and low range transfer case they are about unstoppable on the job site.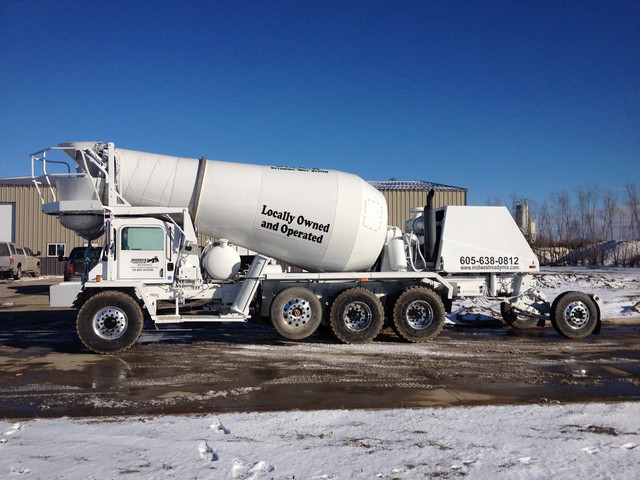 Quality Service Value